World Book Day 2022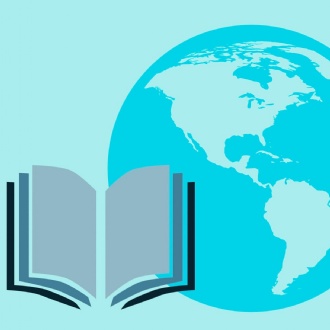 In 2022, we are celebrating the 25th anniversary of World Book Day – with the message for all children 'YOU ARE A READER'!
Thursday 3rd March is World Book Day and to celebrate we are inviting children to dress up as a character from one of their favourite books.
On Thursday 3rd March the children will also receive a £1 book token which they can swap for a FREE WORLD BOOK DAY BOOK (there are 12 titles to choose from) or used to get £1 off any book or audiobook costing £2.99 or more. For more details please visit the World Book Day website: www.worldbookday.com. The vouchers are valid until Sunday 27th March.