Support for the Ukraine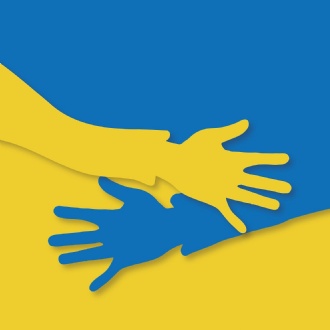 On Friday 18th March we will be supporting the people of Ukraine alongside the fund raising for Red Nose Day. Your child may chose to wear yellow or blue, instead of red clothing.
Money raised by Comic Relief will used to provide aid to children and families in Ukraine. Donations may be made via Parent Pay and there will be buckets on the playground.
Later this term, we will be looking at other practical help we can give to war refugees. Please watch this space.