Design Technology
Below you will find the statement of intent and the subject overview.
Design Technology at Eastbrook
"Design is not how it looks and feels, design is how it works."

Steve Jobs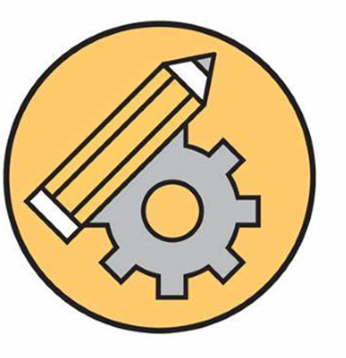 The Design and Technology subject builds a child's perseverance and resilience and harnesses creativity. At Eastbrook, children can look at the world around them and evaluate existing inventions. They are able to design and create their own products by selecting appropriate materials and explaining their creative choices.
In Design and Technology, children are encouraged to reflect and talk about why a product has been built in a specific way. It allows children to develop an appreciation for the way the world is designed around them. At Eastbrook, children understand the importance of design in their lives today, and for their future.
Core Eastbrook Learning Value:

Perseverance
Seeing a DT task through to the end, planning and adapting initial ideas until the final evaluation.