Eleven before Eleven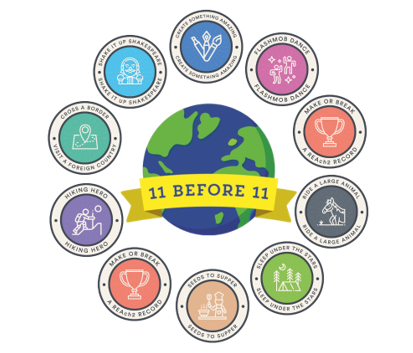 REAch2 Academy believes that education should extend beyond the classroom. One of the goals of the Academy is for every child to have experienced eleven amazing activities before they leave primary school: 11 before 11.
Click the button below to watch this short film, to find out more about the exciting opportunities that 11 before 11 offers.