Geography
Below you will find the statement of intent and the subject overview for art.
Geography at Eastbrook
'Without Geography, you are nowhere.'

(Anon)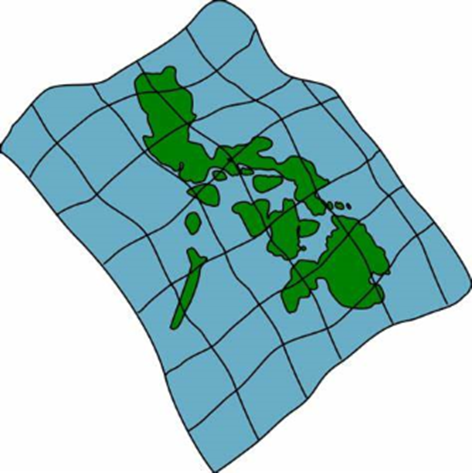 At Eastbrook, we believe that reading is the foundation of learning. Children's reading journeys begin from the moment they enter EYFS through the teaching of phonics and exposure to high-quality, age-appropriate texts. Moving into KS1, children continue to build on their reading skills and begin developing greater independence when accessing a variety of texts. As they enter KS2, children will build and develop their comprehension skills, enabling them to appreciate a range of fiction, non-fiction and poetry.
When children leave Eastbrook they will be fluent readers who can immerse themselves in a world of words that will inform, challenge and entertain them.
Core Eastbrook Learning Value: Curiosity
Learning skills to understand our place in the world and the issues that it faces in the future