History
Below you will find the statement of intent and the subject overview.
History at Eastbrook
'If you want to understand today, you have to search yesterday.'

Pearl Buck (Nobel prize-winning author)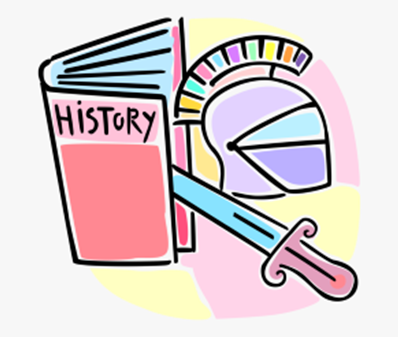 In History, pupils learn about the past in order to understand the people and events that have shaped the world we live in today.
From stone tablets to smartphones, from chariots to self-driving cars, history has provided a sea of brilliant ideas. We teach children to see that the path of history has often led to incredible progress but, at times, has also resulted in mistakes and tragedy.
As they progress through the history-based topics at Eastbrook, our pupils are provided opportunities to build their knowledge and develop the skills of a historian: understanding chronology, recalling information about important figures and events, making connections between historical periods, using and evaluating sources of information and setting and responding to valid historical questions.
Core Eastbrook Learning Value: Curiosity
Showing an interest in learning how past events have helped shape the world we live in today.