Hot School Meals
Hot school meals at Eastbrook are provided by Caterlink and cooked by our in-house chef Mr Disney. Children in all years have the option to have a hot dinner. In Early Years and Key Stage 1 children receive their meals through the Universal Free School Meals initiative. For children in Key Stage 2 hot meals must be paid for unless you are entitled to receive a free school meal.
Meals can now be paid for online at: Caterlink Meals Sign Up
If you have any questions about the meals provided or payment options then please speak to our office staff.
Daily Salad Bar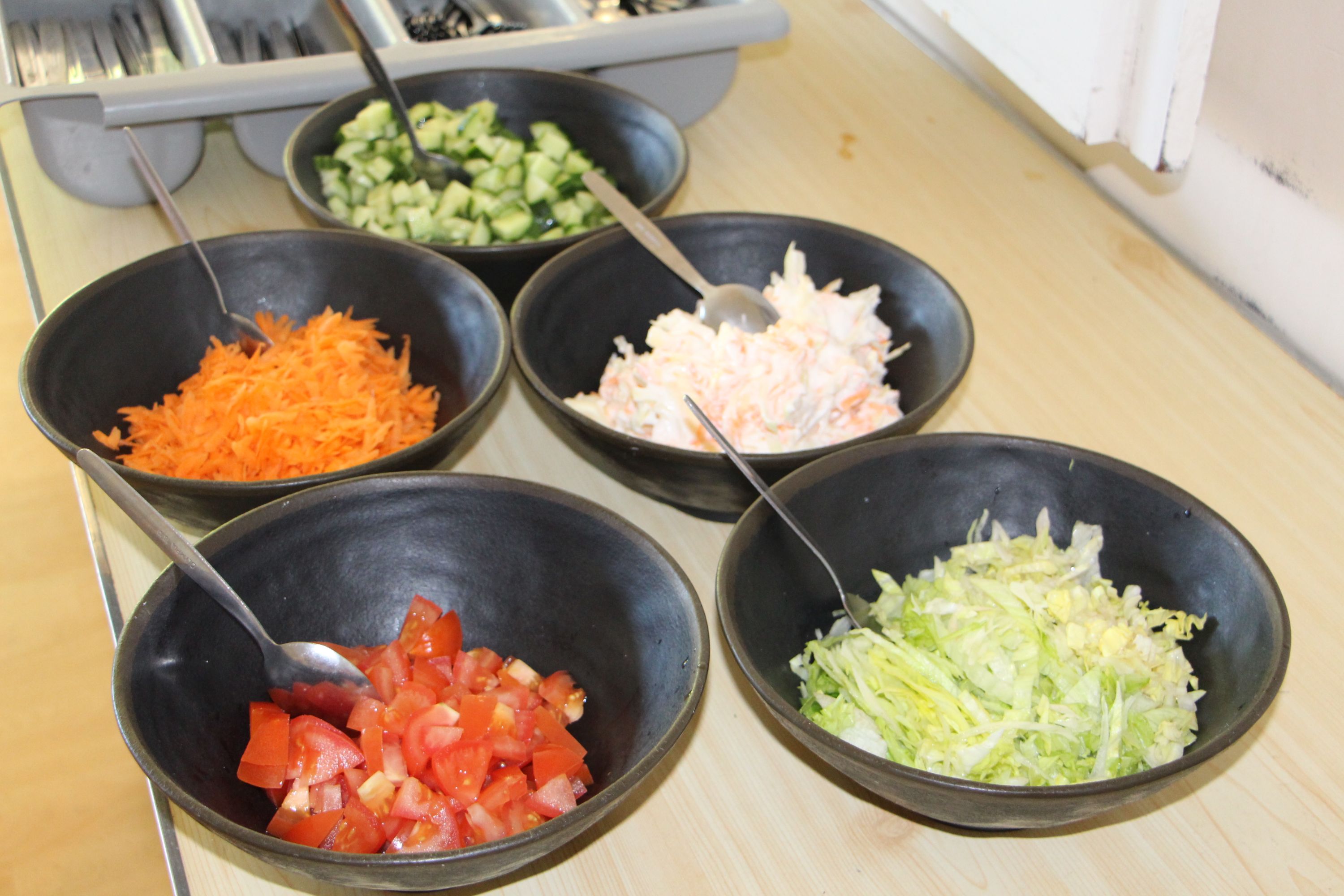 Delicious hot school dinners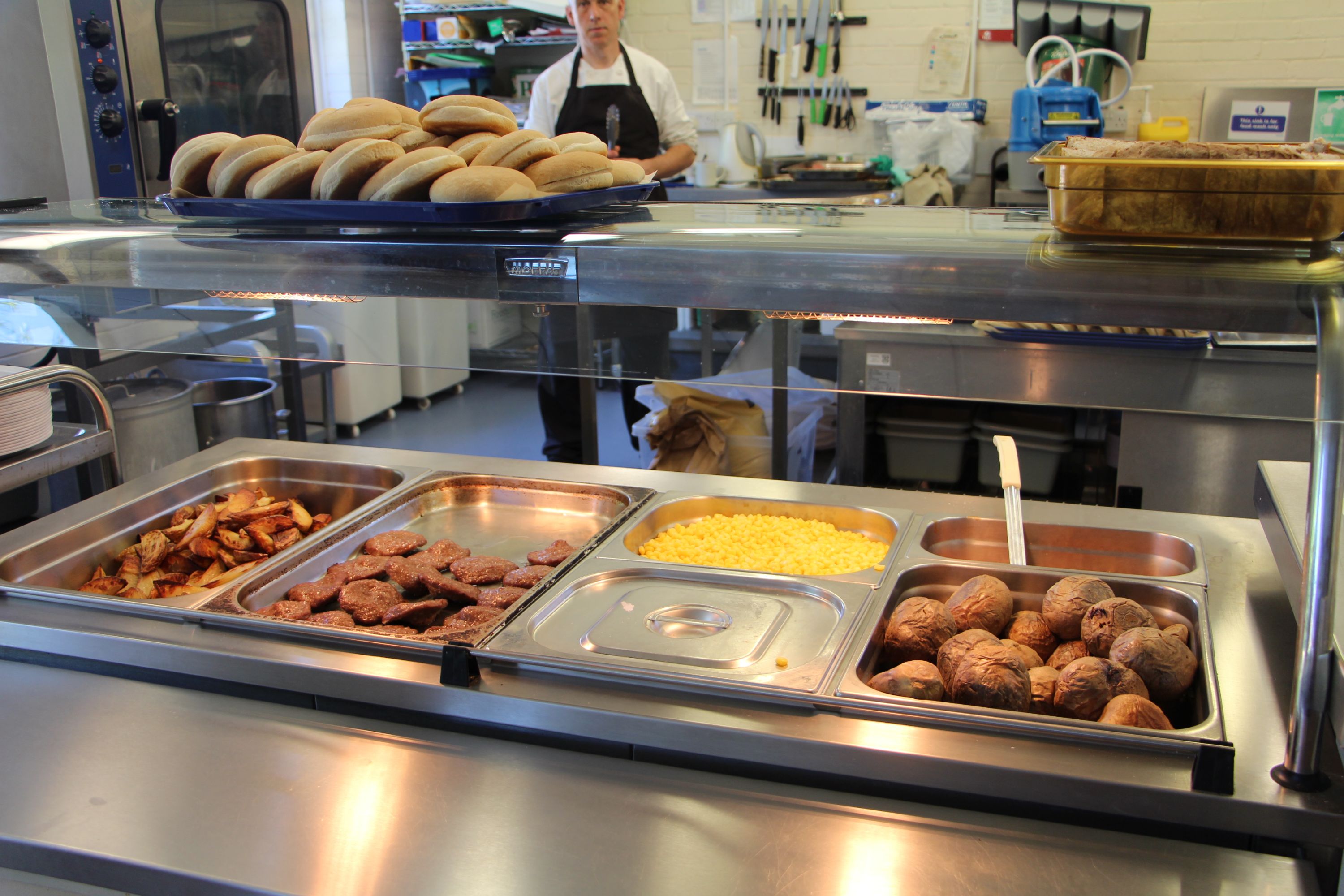 Our Dining room