Religious Education
Below you will find the statement of intent and the subject overview.
RE at Eastbrook
"The highest result of education is tolerance."

Helen Keller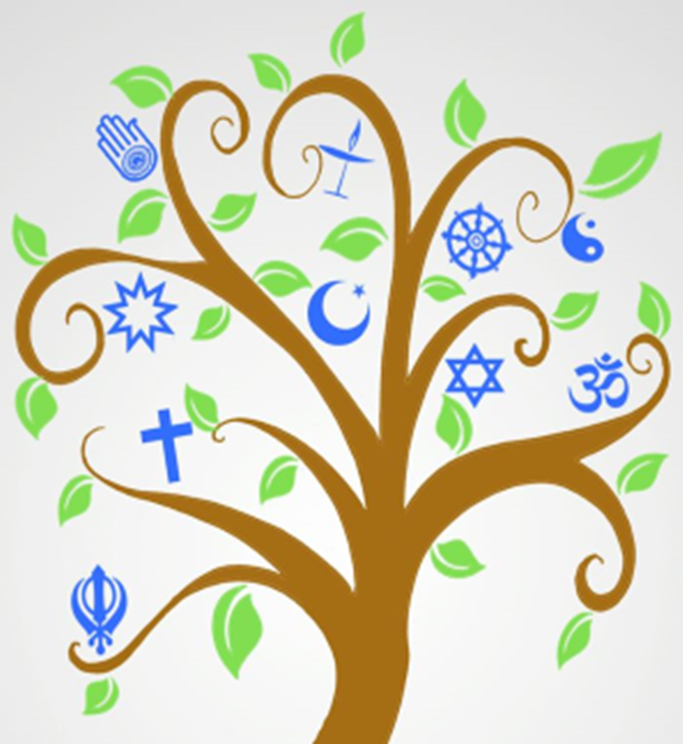 At Eastbrook, we believe that Religious Education is crucial in enabling children to live harmoniously within their community and to be responsible citizens.
Through teaching a range of religions, we aspire to give children an appreciation of the multi-faith world in which we live. Our approach allows children to explore the core values of different belief systems and make links between contrasting religions. Through understanding these beliefs, children will develop their empathy and tolerance of a range of cultures.
Our aim is to equip children with the skills to openly explore and question their own moral values and their relation to society.
Core Eastbrook Learning Value: Curiosity
To seek to understand different faiths around the world, their beliefs and traditions.