Albion in the Community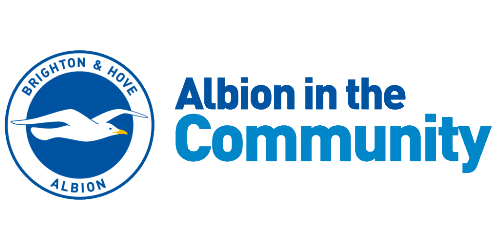 As part of their commitment to helping support schools and pupils, Albion in the Community are continuing to produce worksheets which can be downloaded for free from their website.

Their worksheets include challenges perfect for children in Key Stage 2 based around the current Premier League table, a selection of quickfire maths teasers, and other fun football-themed activities.

You can access those resources - and others produced by the Premier League - by clicking here.